From high-speed food delivery services to a raclette revolution, 2016-17 has seen the hospitality industry, once again, fight among itself for what would be the next kale. The year when anyone with average spelling became a food blogger and every customer was searching for a insta-worthy food pic, chefs took cooking back to the basics, gluten-free became a menu staple and hot sauce is now the new ketchup. A lot has happened this year in hospitality!

Here's the 12 hottest food and dining trends of 2016-17.
Food Delivery
In the tech-driven world of today, food delivery apps are now the new 'virtual' drive-thru. Startups such as UberEats and Deliveroo can bring a multitude of meals and cuisines to your door, fast. And you don't even have to leave your sofa!
A semi-hard, cow's milk cheese that is originally from Switzerland. The Swiss cheese became popular when the melted cheese began to be served over roast potatoes.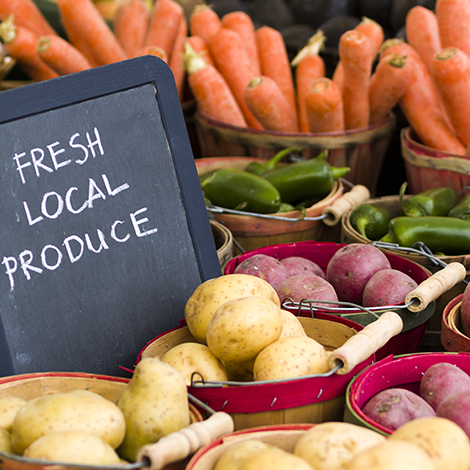 Farm to Table
Although we still love our dirty fry-ups, consumers have become more aware of what they are eating. With a growing popularity in food markets and farm fresh produce, restaurants have had to embrace the trend as well. Seasonal menus are all the rage.
We like fancy but we like 'the tastiest fish pie I've ever eaten' better. Basic cooking done to perfection took over commercial kitchens this year.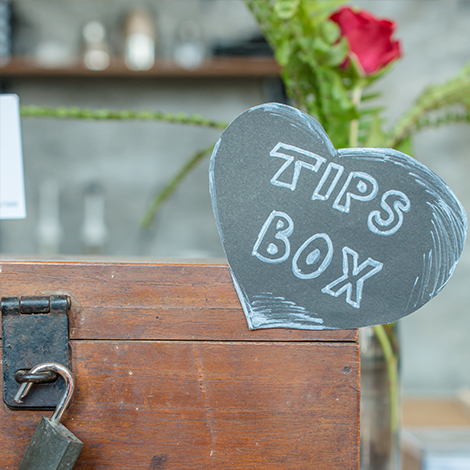 tipping
As the sneaky "service charge" found its way onto our restaurant bill, concerns rose about where the fees were actually going. The government is now looking at banning restaurants from suggesting any kind of additional charge on a customer's bill.
Not just on Japanese style dishes, seaweed made its way into salads, seasonings and even snacks due to its calcium and micro nutrient-rich qualities.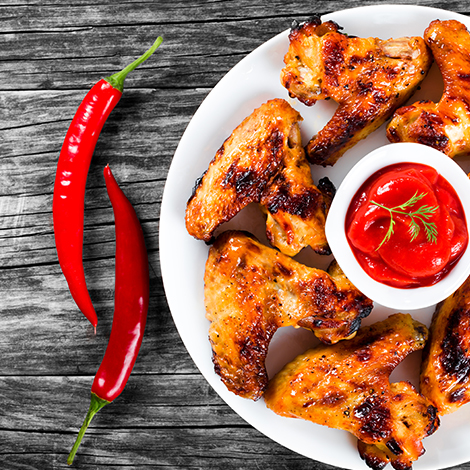 hot & spicy
You know what they say about spice: it's addictive. Hot isn't enough anymore; fresh chilli, chilli flakes and then an additional splash of hot sauce is just the way we like it these days. Let's hope the chefs are working in restaurants with excellent kitchen ventilation – their eyes won't like all that spice!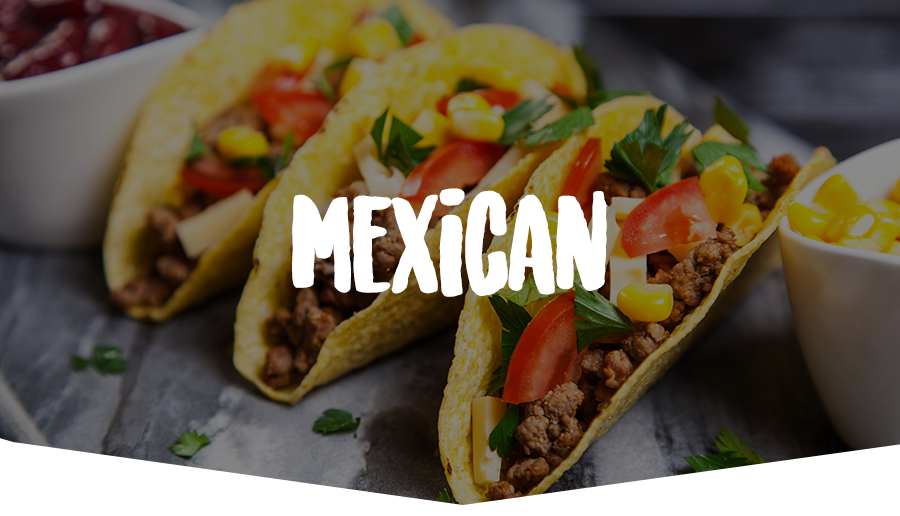 Along with the rising popularity of hot sauce, Mexican cuisine is inspiring chefs in commercial kitchens as they embrace the culture's fresh and authentic flavours.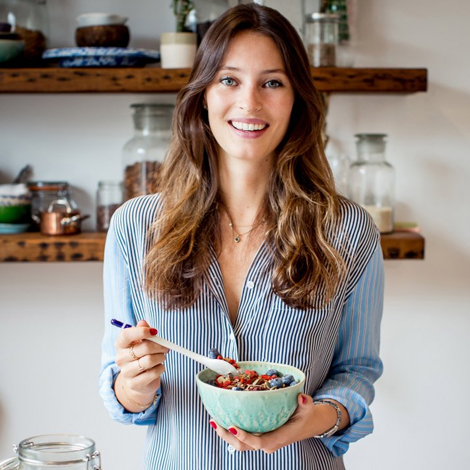 blogger uprising
From Deliciously Ella to Madelaine Shaw, the food bloggers and healthy lifestyle gurus are on the rise, manipulating what consumers believe they should and should not eat. And they're taking over the likes of Jamie Oliver and Gordon Ramsay.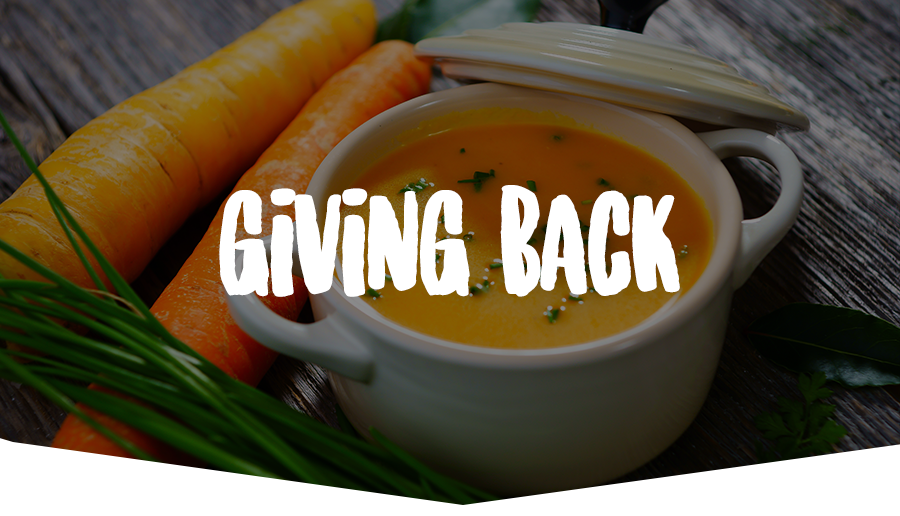 The expectation of corporations giving back to their communities is on the rise. Programmes such as 'Buy One, Feed One' that support local schools and charities are ways that restaurants are securing regular customers.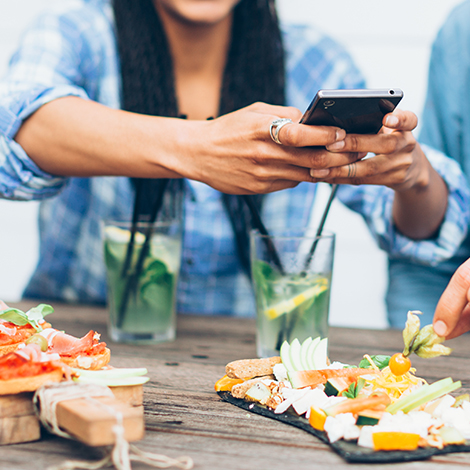 insta-worthy food
Along with the rise of the food blogger, putting pictures on Instagram of food is the new social media craze. Because of this, restaurants are treating food like it's fashion, serving burgers on wooden planks and desserts in mason jars.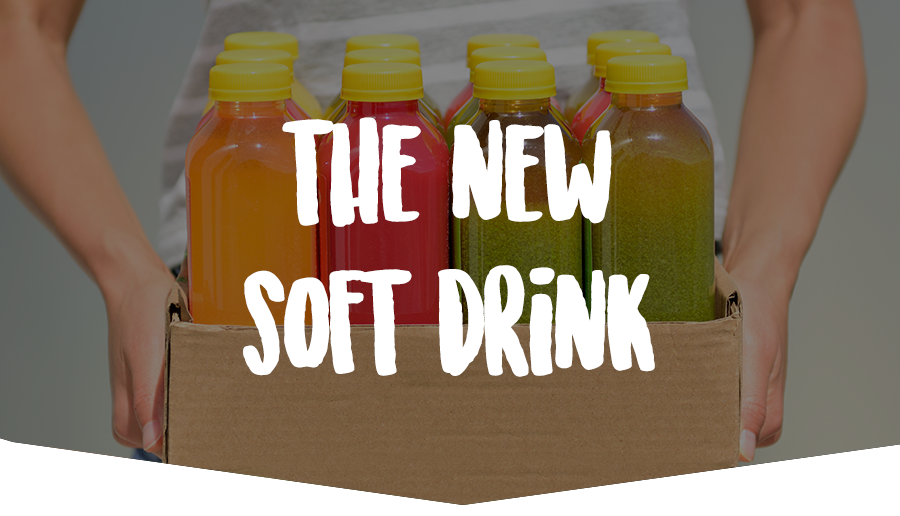 We like fancy but we like 'the tastiest fish pie I've ever eaten' better. Basic cooking done to perfection took over From Bottlegreen to Belvoir, sparkling pressès offering exotic flavours such as elderflower, ginger and lemongrass, and lemonade and mint are the new, fashionable soft drink.